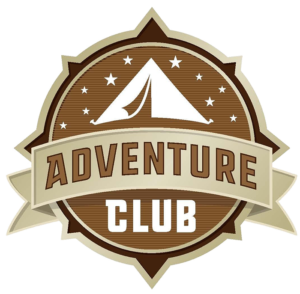 Welcome. Thank you for your interest in the Adventure Club ministry.
Adventure Club is a high energy program that will reach children age 4 through 6th grade. This ministry is a fun, energetic, Bible centered experience for kids.
It is organized into three age appropriate groups. Trackers, age four and five; Scouts, grades 1-3 and Trailblazers, grades 4-6.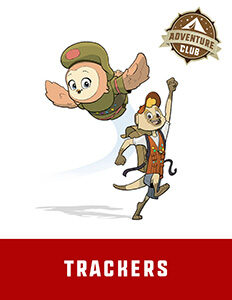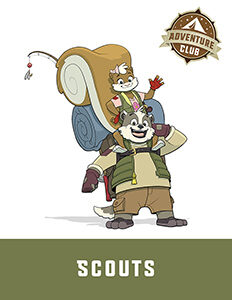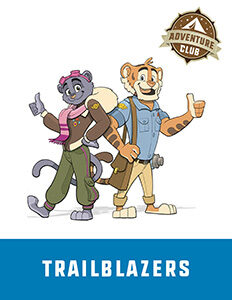 Adventure Club consists of games, music, corporate teaching and small group time. This year we will be teaching on Man, Sin, and Salvation.
All of this is for evangelizing our children, encouraging their parents and glorifying God through memorization and meditating on His word.
Through the school year, First Baptist Church of Maricopa will host the Adventure Club ministry on Wednesday evenings, from 6:15 p.m. to 8:00 p.m., for children 4 years old through the 6th grade.
Our 2021-2022 Adventure Club ministry started on August 25th, 2021 and will complete on May 25th, 2022. You may join Adventure Club at any time. We would love to have you join us!
For questions or more information on First Baptist Church
Adventure Club Ministry, please contact Doug & Pam Bagge
Phone Number: 520-568-2272
Email: adventureclub@fbcmaricopa.org